French Riviera BreakAway holiday rentals in Haut de Cagnes are offered directly by private owners who are delighted to welcome you into their home to sample a taste of life in the south of France that they love so much. Their properties are affordable and they aim to combine this with a friendly and personable service to make your stay relaxing and stress free. Riviera BreakAway offers owners the perfect platform in which they can present their homes.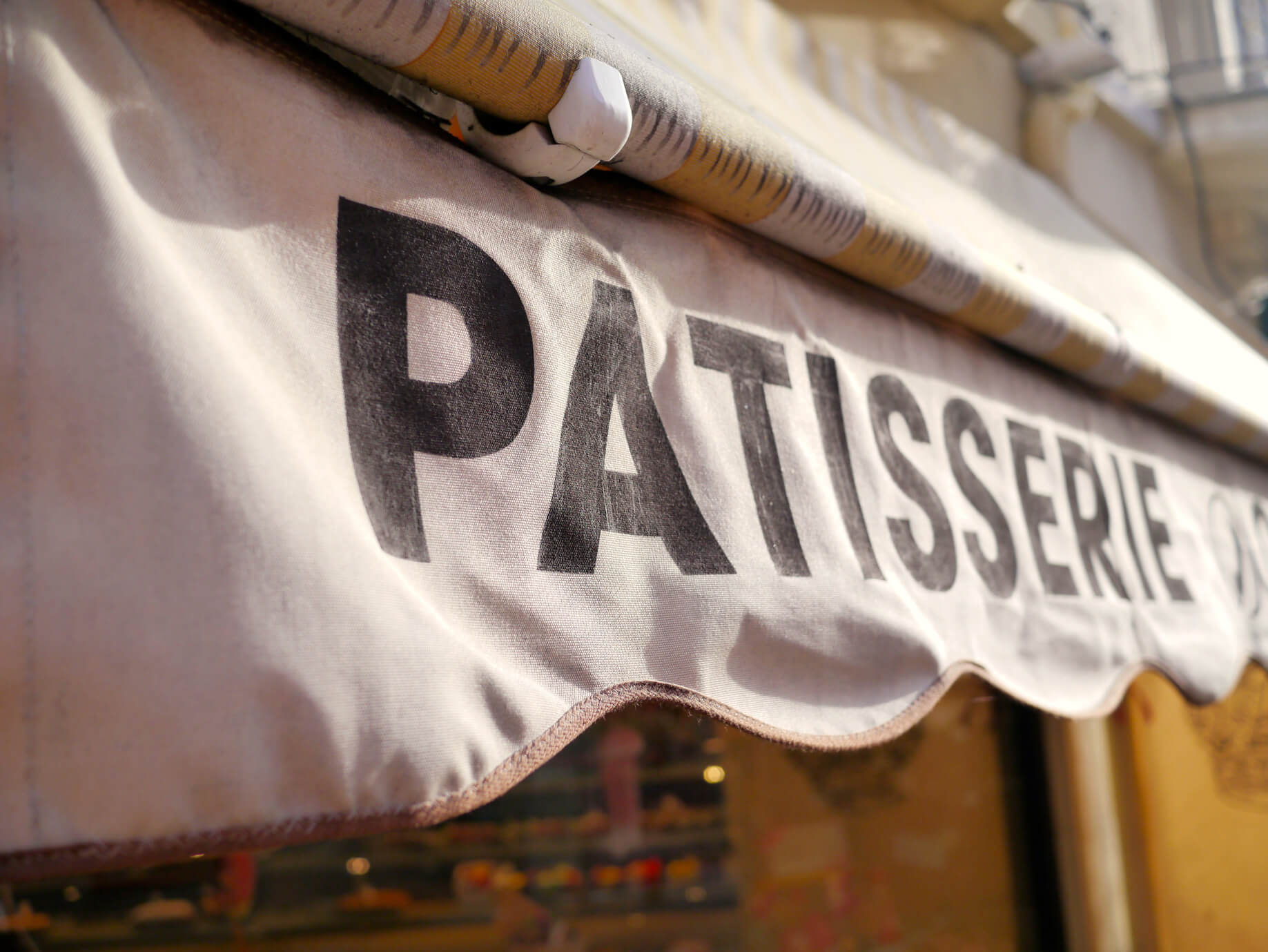 Holiday rentals in Haut de Cagnes are situated between Nice and Antibes and usually within walking distance of the sea. These holiday rental homes are mainly in the centrally located and historically significant perched village of Haut de Cagnes. Crowned with the original Grimaldi Castle, this enchanting medieval village with charming cobbled streets and remarkable ancient buildings transports you back in time to the 13th Century.  The serenity and simplicity found in these pretty French villages allows you to enjoy the sun, sea and breath-taking views in a very relaxed atmosphere.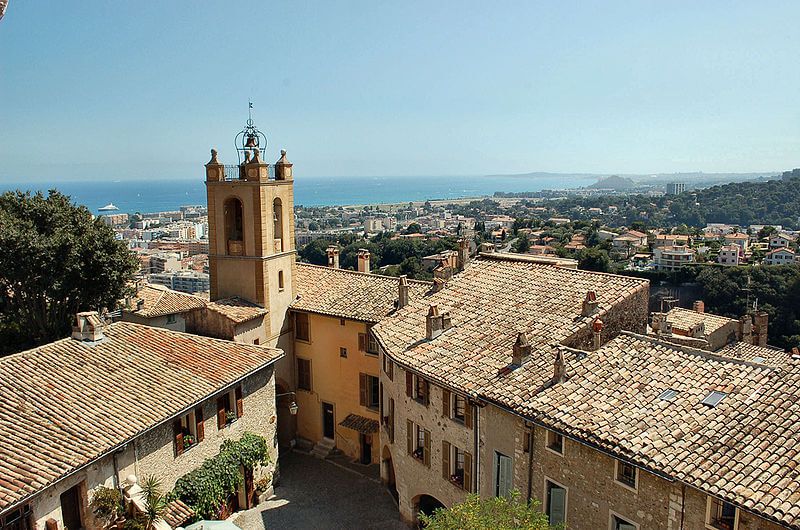 All of these properties are within easy walking distance of a boulangerie for warm fresh bread each morning and an excellent selection of restaurants for great dining. Local food markets, shops and outdoor cafes are close by.  The area provides a perfect hopping on point to multiple destinations and attractions with its excellent rail and bus services.
There is so much you can do without a car, such as; shopping in Cannes, people watching in St Tropez, perfume sampling in Grasse, gambling in Monaco, lunching in Italy and buying art in St Paul – all easily accessible and inexpensive with most bus journeys costing only €1.50. Or if you prefer to cycle along the coastline to Nice or Antibes by bike, Velo Bleu bike hire is rarely far away.
Owners do their best to ensure that your vacation break provides you with wonderful memories for years to come and that you will return again and recommend these homes to your friends.