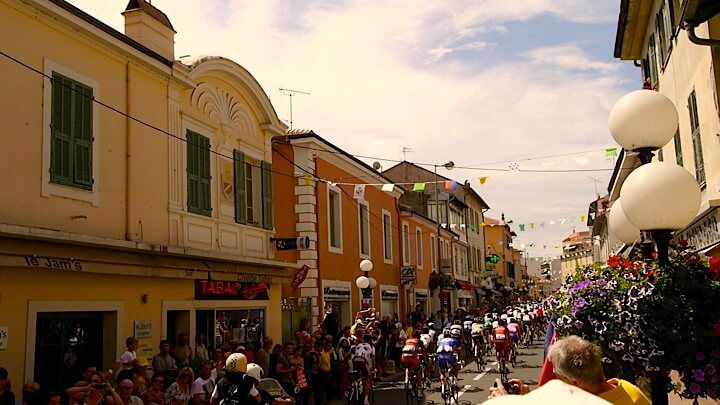 Although Haut de Cagnes village offers history and charm, places to eat, live music and festivals – you may also like to take advantage of some of the other things close at hand.
The town below Haut de Cagnes village is a 5 minute walk away and offers you all the conveniences you may need such bakeries, supermarkets, chemists, banks, post office and a reasonably large array of shops and boutiques.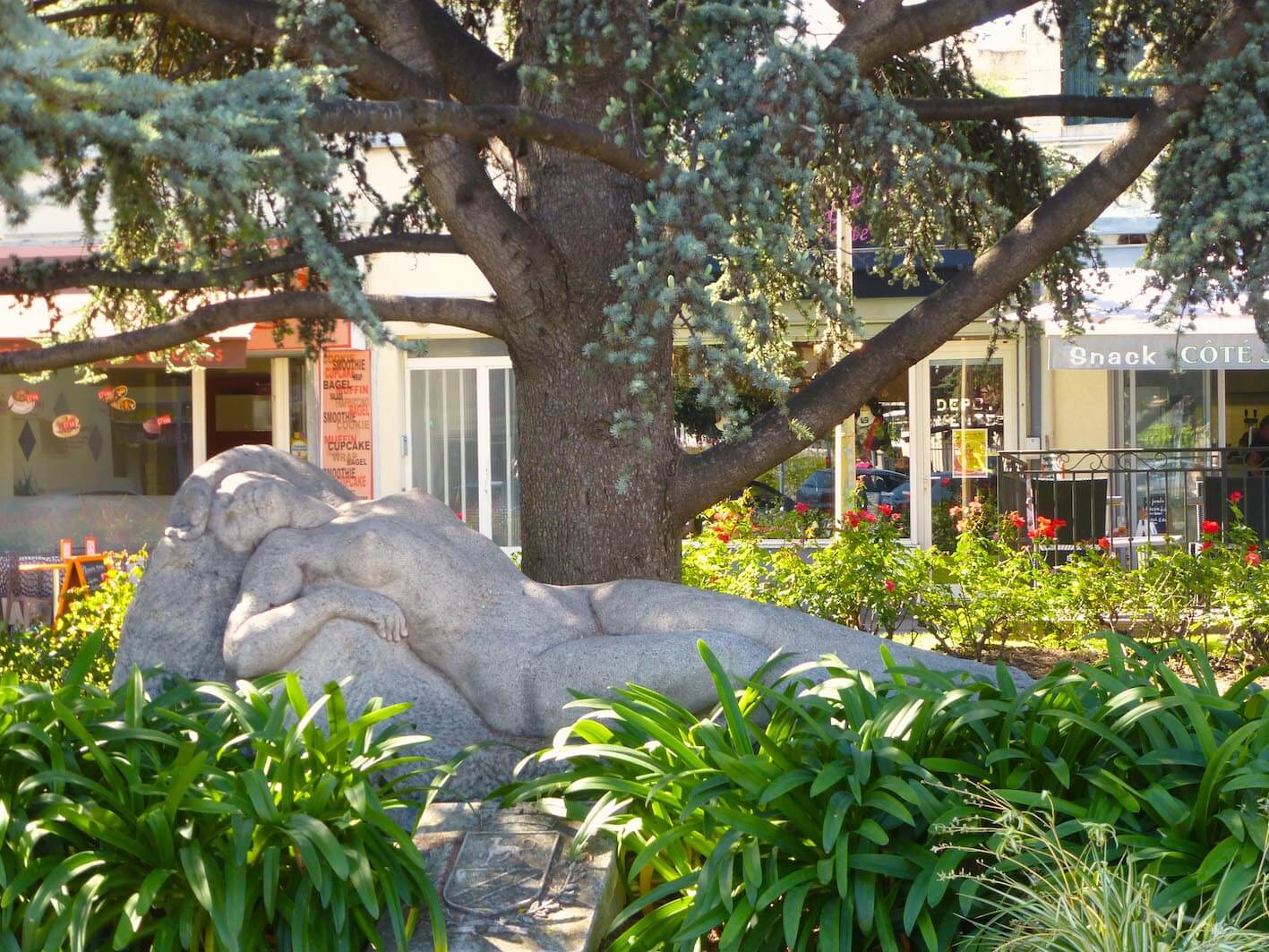 Cagnes is also one of the towns in which the 100th Tour de France passed through in July 2013, bringing many to line the road side and cheer the cyclists on. The route ran along the seafront and then through the town of Cagnes itself.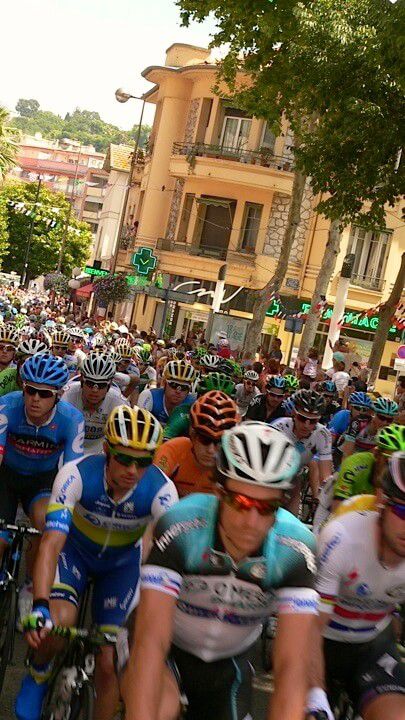 The beach is a 20-25 minute walk from Haut de Cagnes village – you have the option of walking through the town or you can cut down by the river and cycle path. Don't forget that in July and August you can take the free shuttle bus no 45 from the town centre directly to the seafront and back. Cagnes's coastline is pebbled and around 3.5km long. There are plenty of public beaches, a dog beach and 6 private beaches – offering sunbeds, parasols, lunch and refreshments.
The Promenade de la Plage, which runs along the Cagnes seafront has been completely redone and is now is a hive of activity during the summer months with walkers, cyclists, roller bladders, etc. Plenty of summer festivals are held here – when the roads are blocked off and thousands of people come to enjoy the evening fireworks and festivities.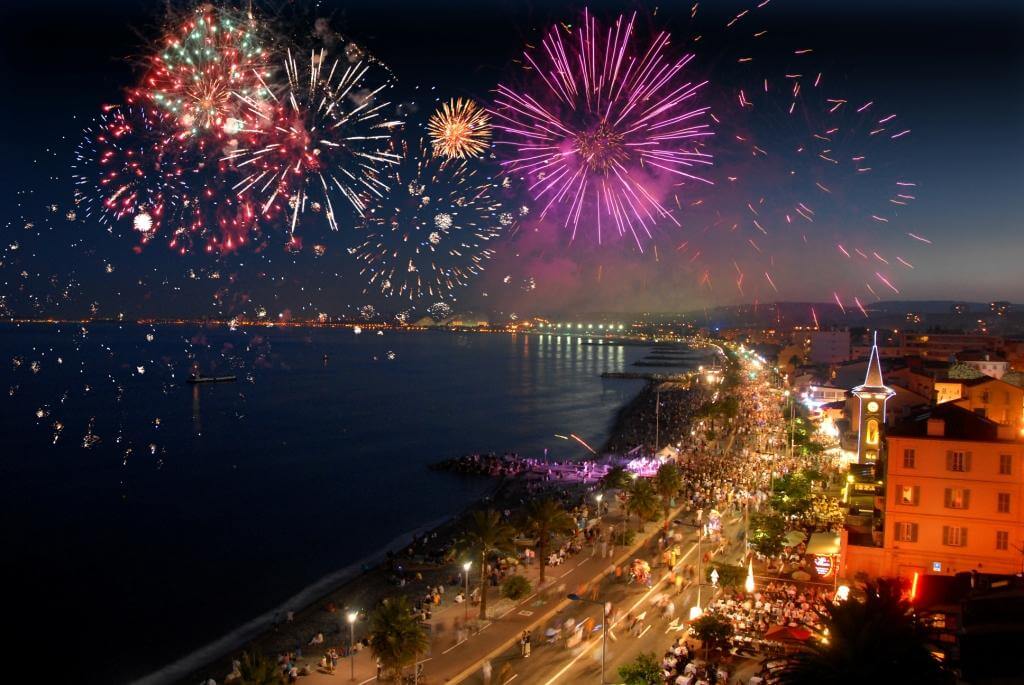 Nestled around the yellow toy town chapel St Pierre, lies Cros (meaning hollow) de Cagnes. This is on the eastern side of the Cagnes seafront and is the fishing village of Cagnes sur Mer with its own port – originally the largest fishing port in Alpes Maritimes in the 1920s and 30s. Now its more of a modern, bustling seaside resort with plenty of restaurants, cafes, boules courts and local shops – only a 30 minute walk from Haut de Cagnes village.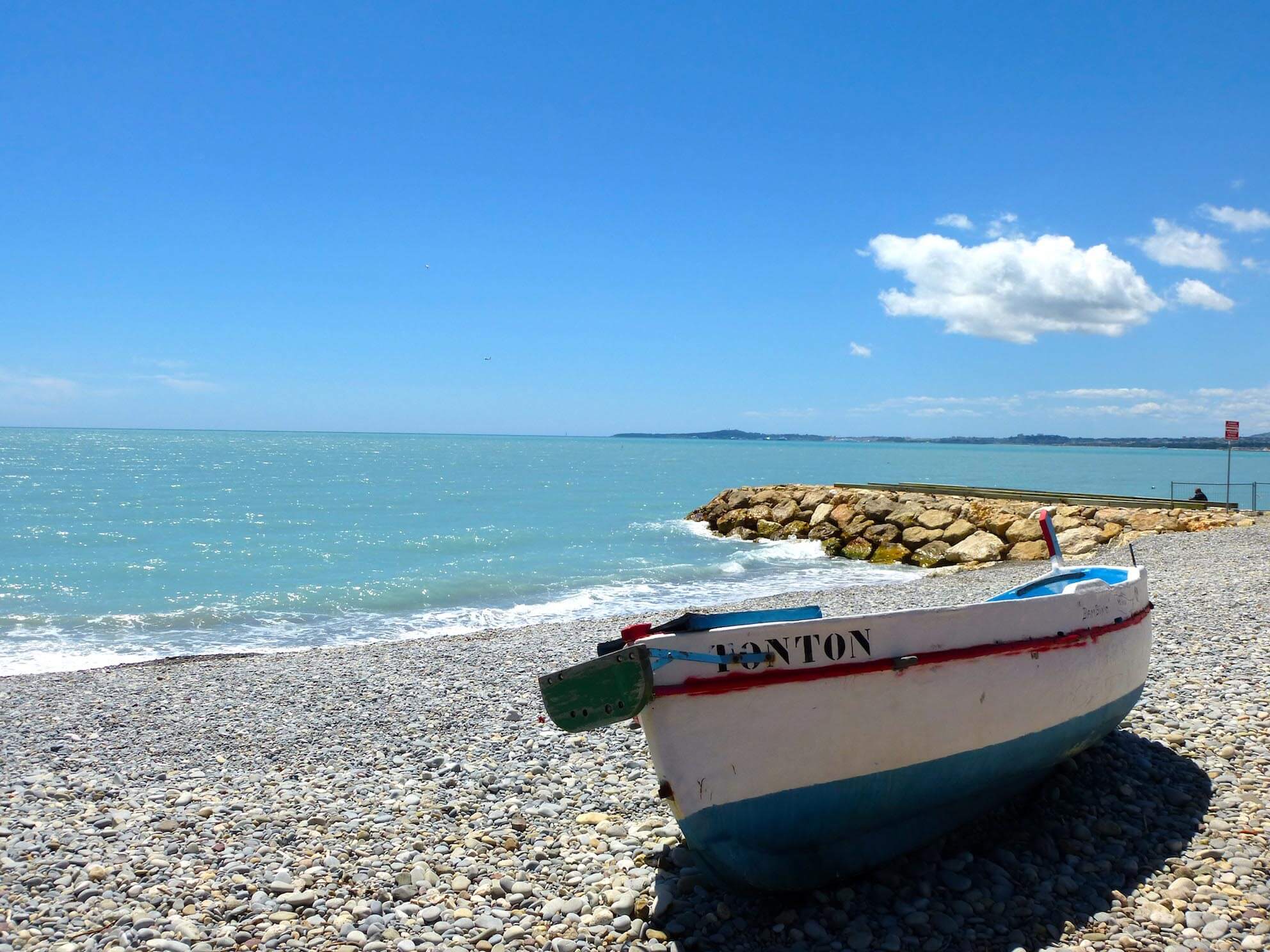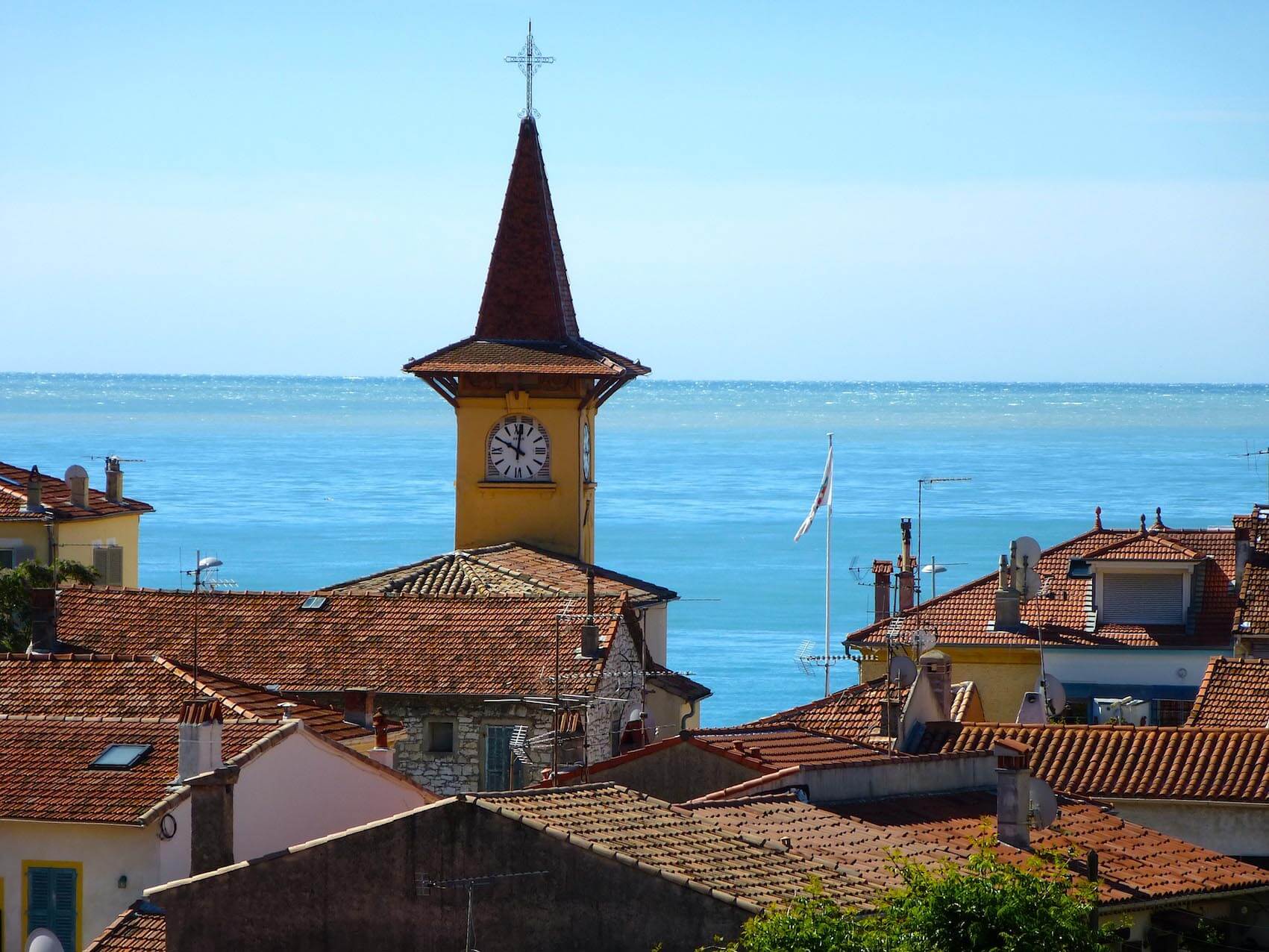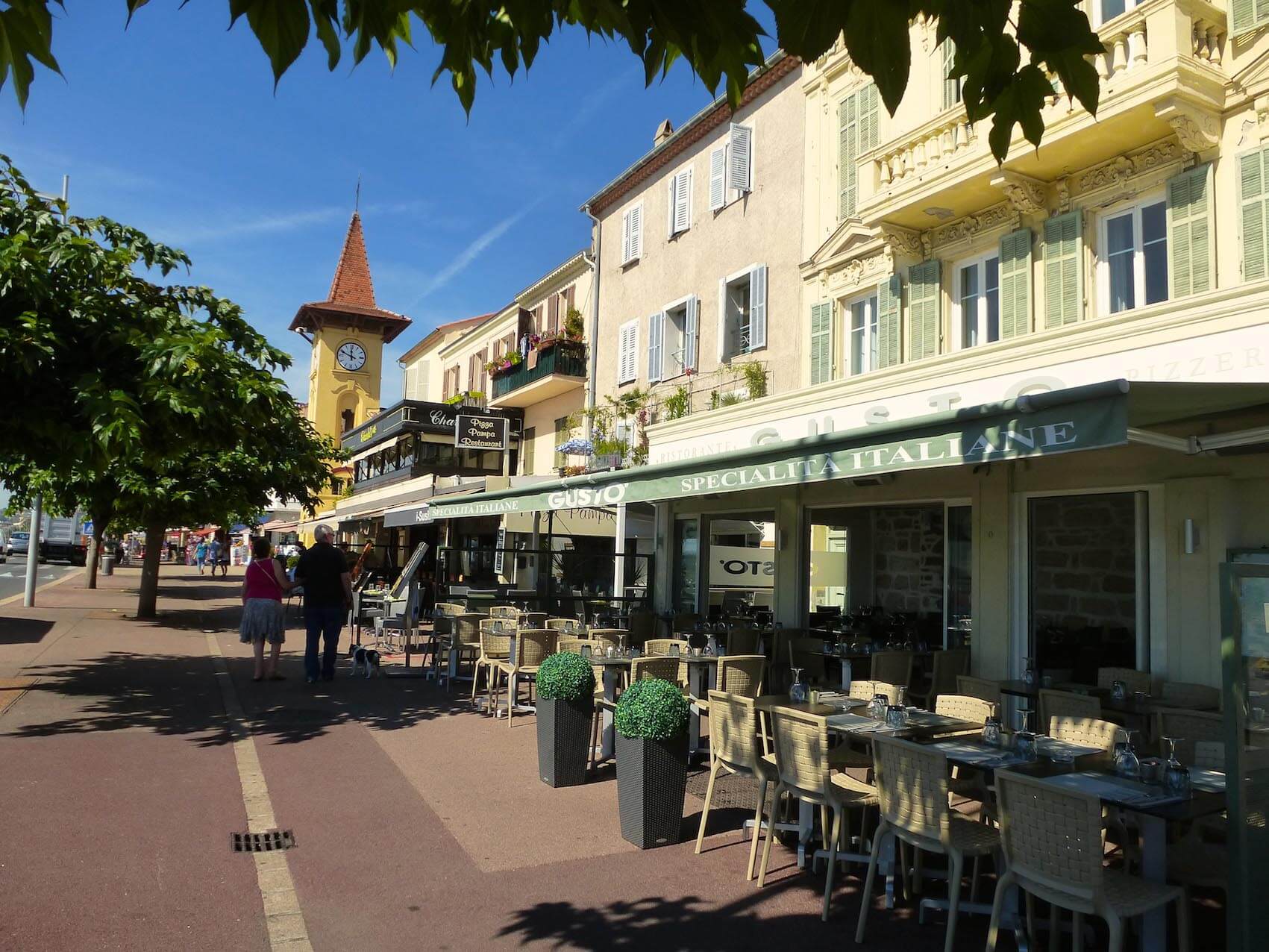 Cagnes has 6 private beaches with different styles for you to enjoy. They cost between €30 for a sun bed and parasol for the day, lunch is optional. Stone Beach is closest and the cheapest with a self serving restaurant – but try them all and see which one suits you best!* Not all beaches available in 2022!
| | |
| --- | --- |
| Stone Beach | 04 93 89 96 28 |
| La Spiaggia | 07 86 25 52 49 |
| Aeva Hotel Beach | 04 97 10 02 24 |
| Art Beach | 04 93 26 67 93 |
| Cigalon | 04 93 07 74 84 |
| Carre Bleu | 04 93 31 00 00 |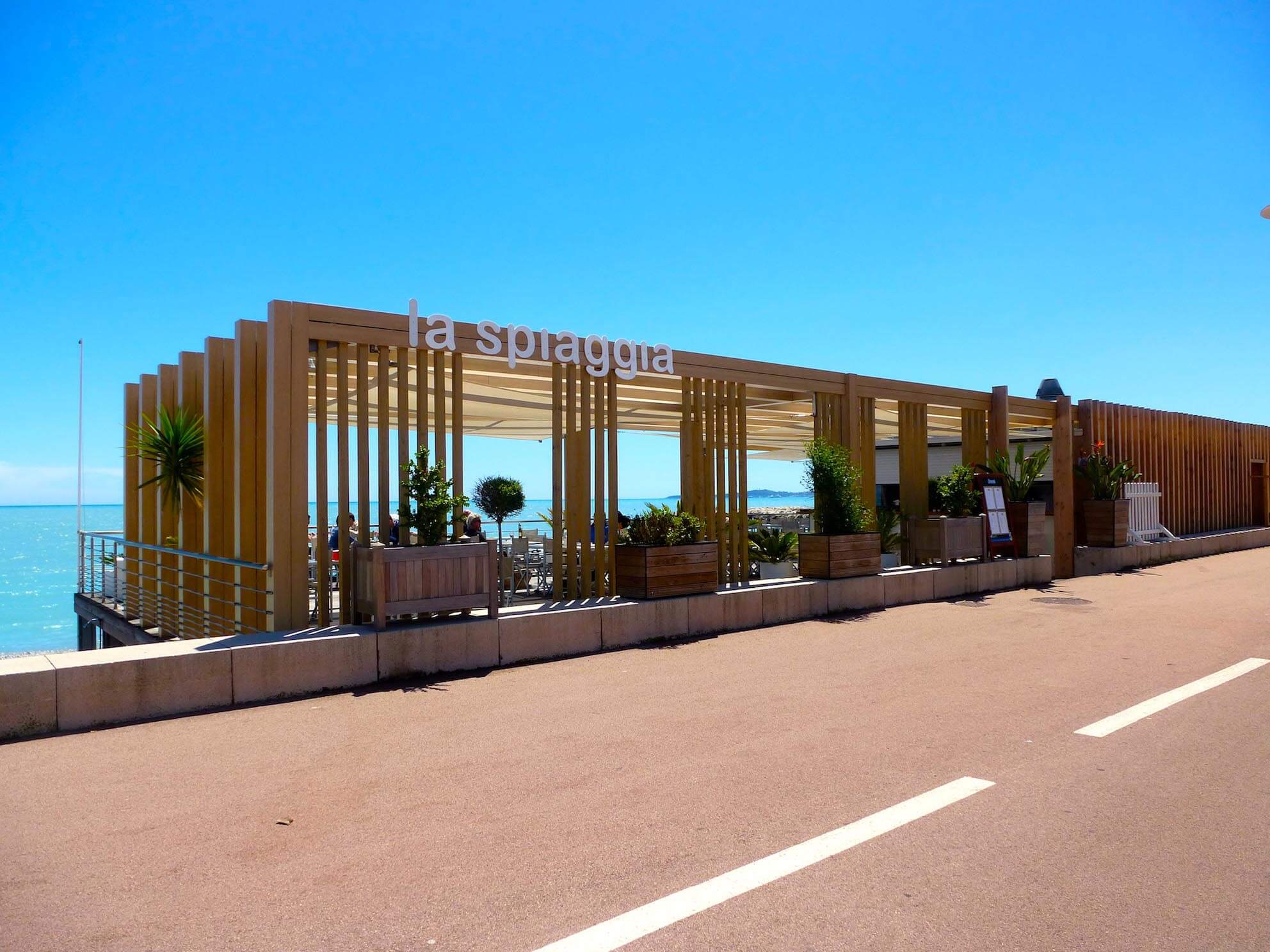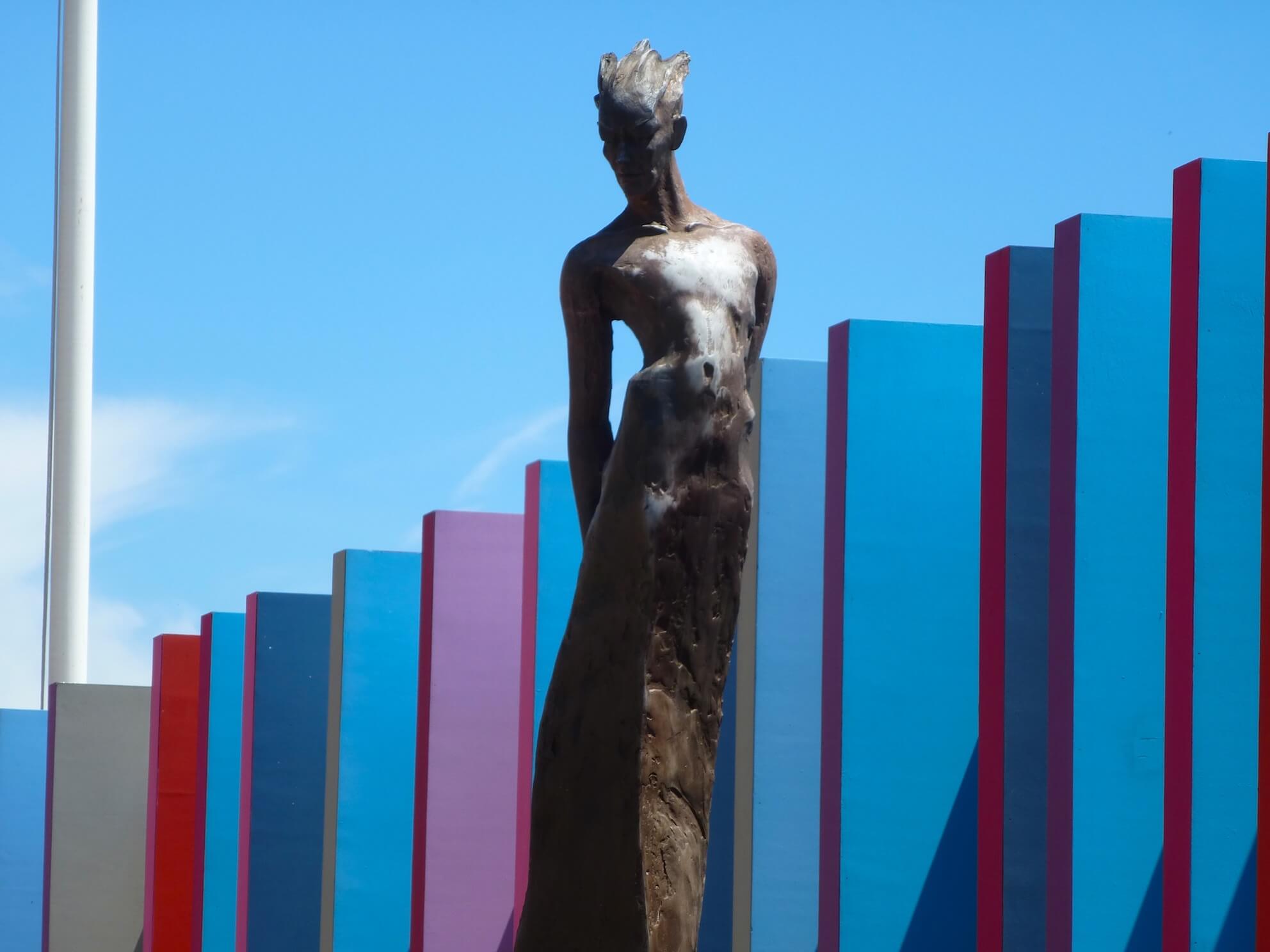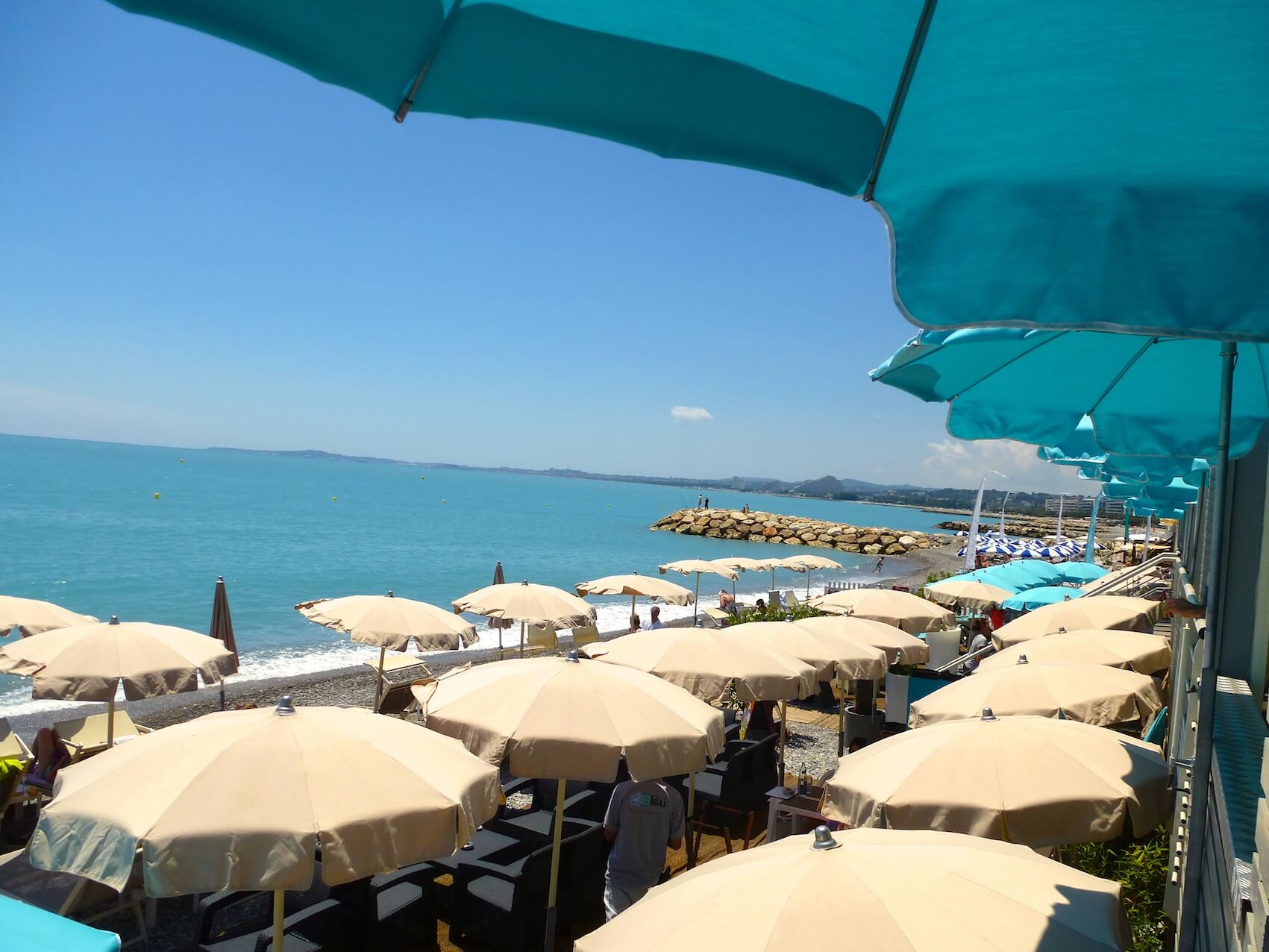 The dog beach at Cagnes is the most western beach before entering Villeneuve Loubet – you will see that there is a blue sign of a dog on it. Dogs are not allowed on the public beaches in the summer and although some of the private beaches do allow them – be discrete as you do risk a fine from the police if the dog is in the water or within 3 meters of the water, which is considered public area.
Offers private or group classes to both adults and children. Apart from sailing lessons, you can also do wind surfing and stand-up paddle.
Avenue du Capitaine Vial, Cros de Cagnes beside the Port
Tel : 04 93 31 45 65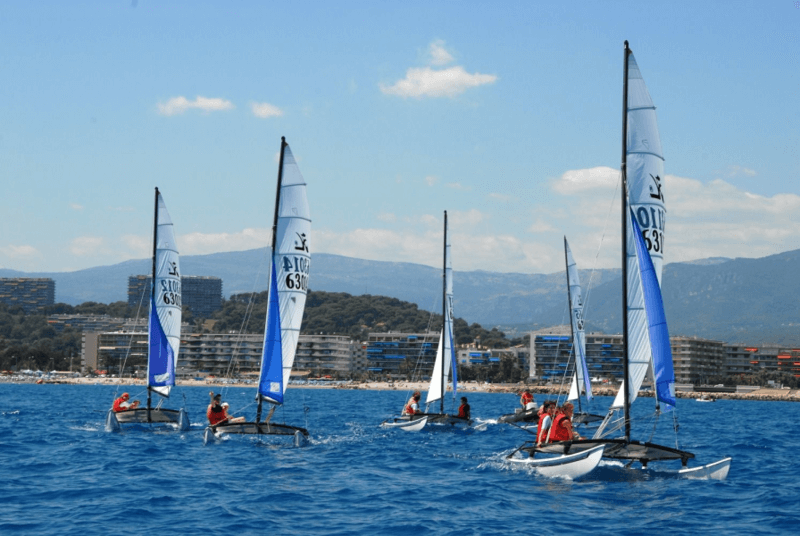 Here you can rent jet skis from 20 minutes to 1 hr and even do half day excursions (no licence required) to Lerins Islands and St Jean Cap Ferrat. If jet skis aren't your thing, why not try parasailing, towed tubing, water skiing or wake boarding?
Promenade de la Plage, Cagnes
between Stone Beach and La Spiaggia
Tel : 06 87 81 55 70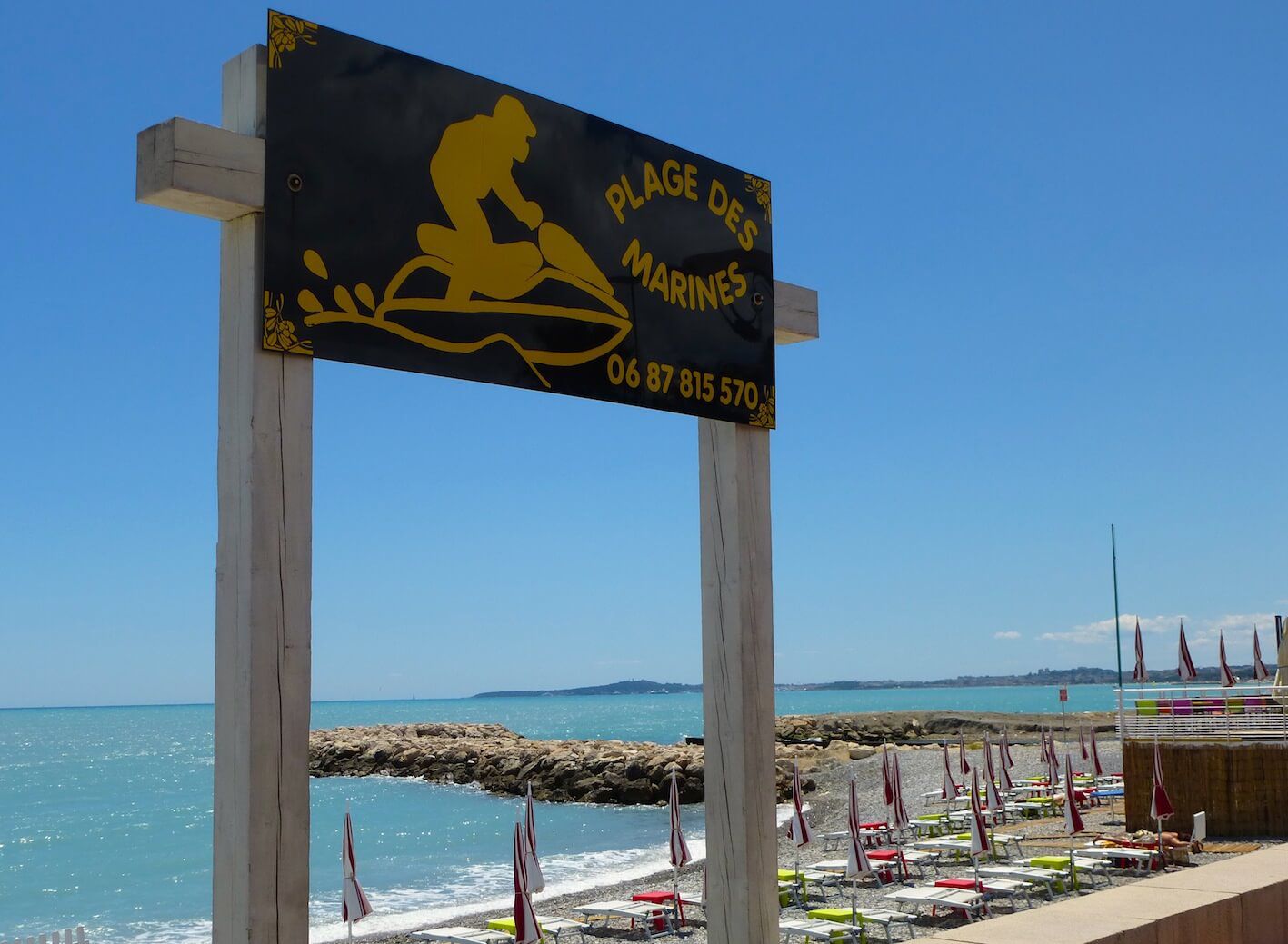 Water skiing, wake boarding, wake surfing, wake skating, towed tubing, pedalboats and other water sports with professionals. Open every day from June to September (by appointment).
Port of Cros de Cagnes
Tel : 06 99 18 20 05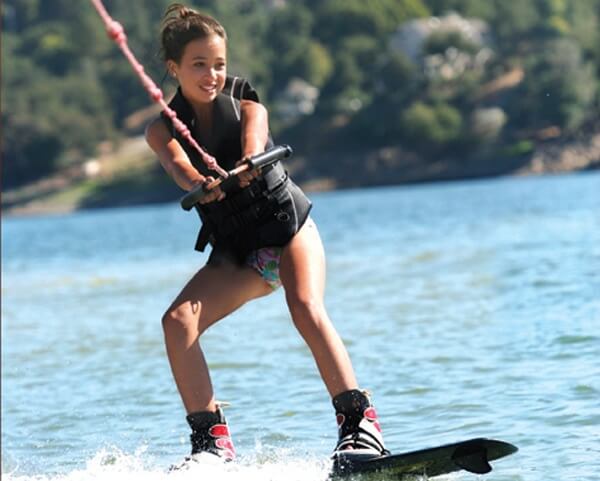 Offers boat trips from Cros de Cagnes to Villefranche and the Lerins Islands – you can also rent a boat to go out for ring side seats on fireworks nights in Cros and other Cote d'Azur seaside towns.
Port of Cros de Cagnes
Tel : 06 11 53 85 09
For scuba diving courses 1 and 2 all year round in both the pool and the sea.
Port of Cros de Cagnes
Tel : 04 93 31 88 19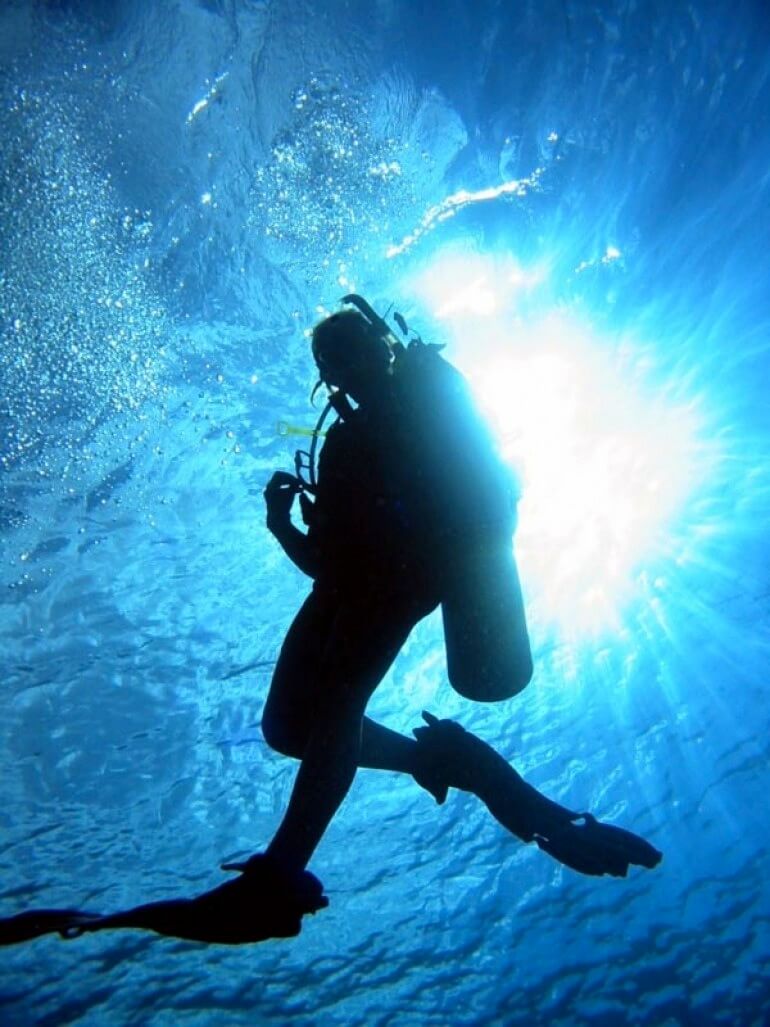 Food and Clothing Markets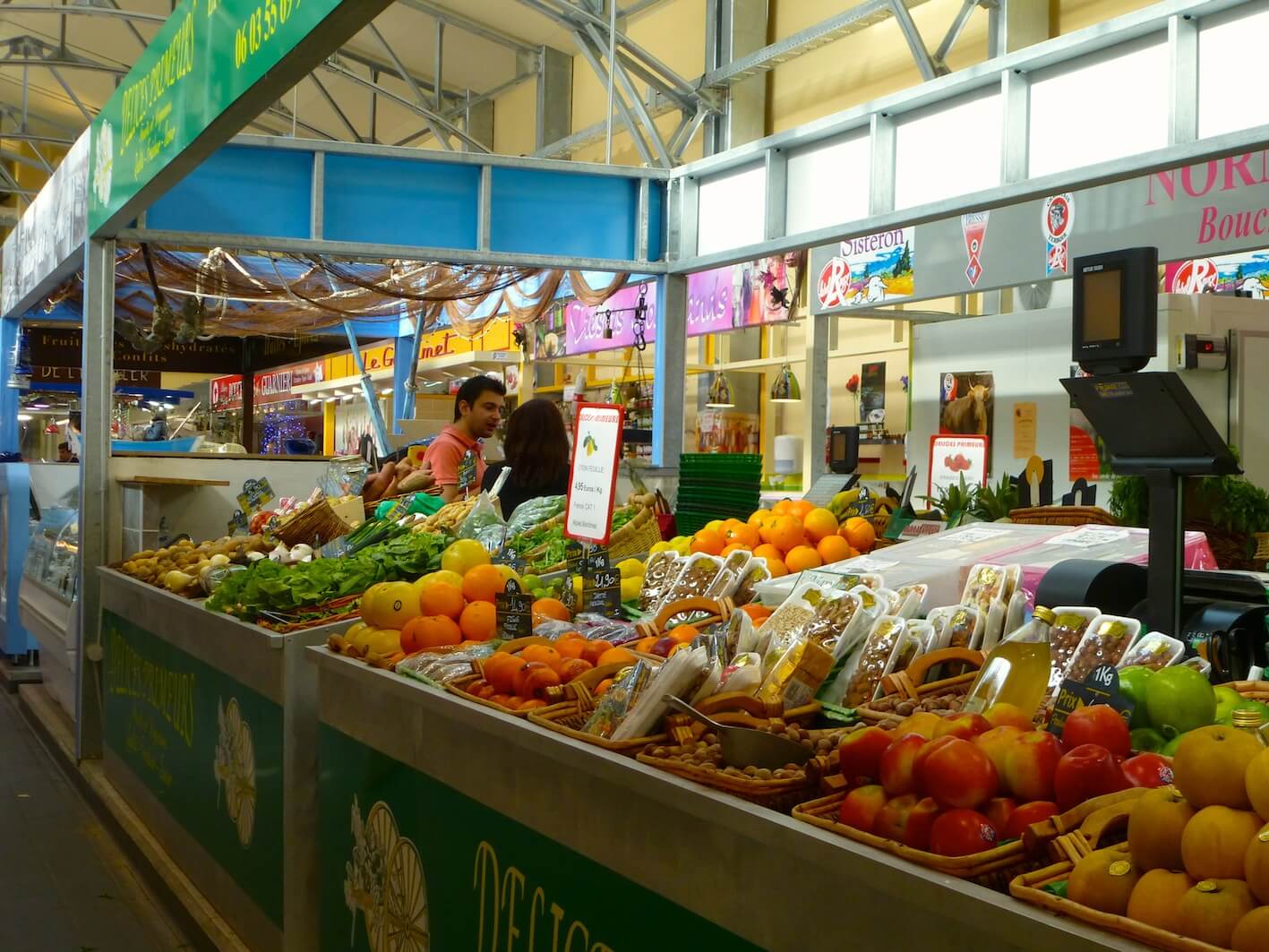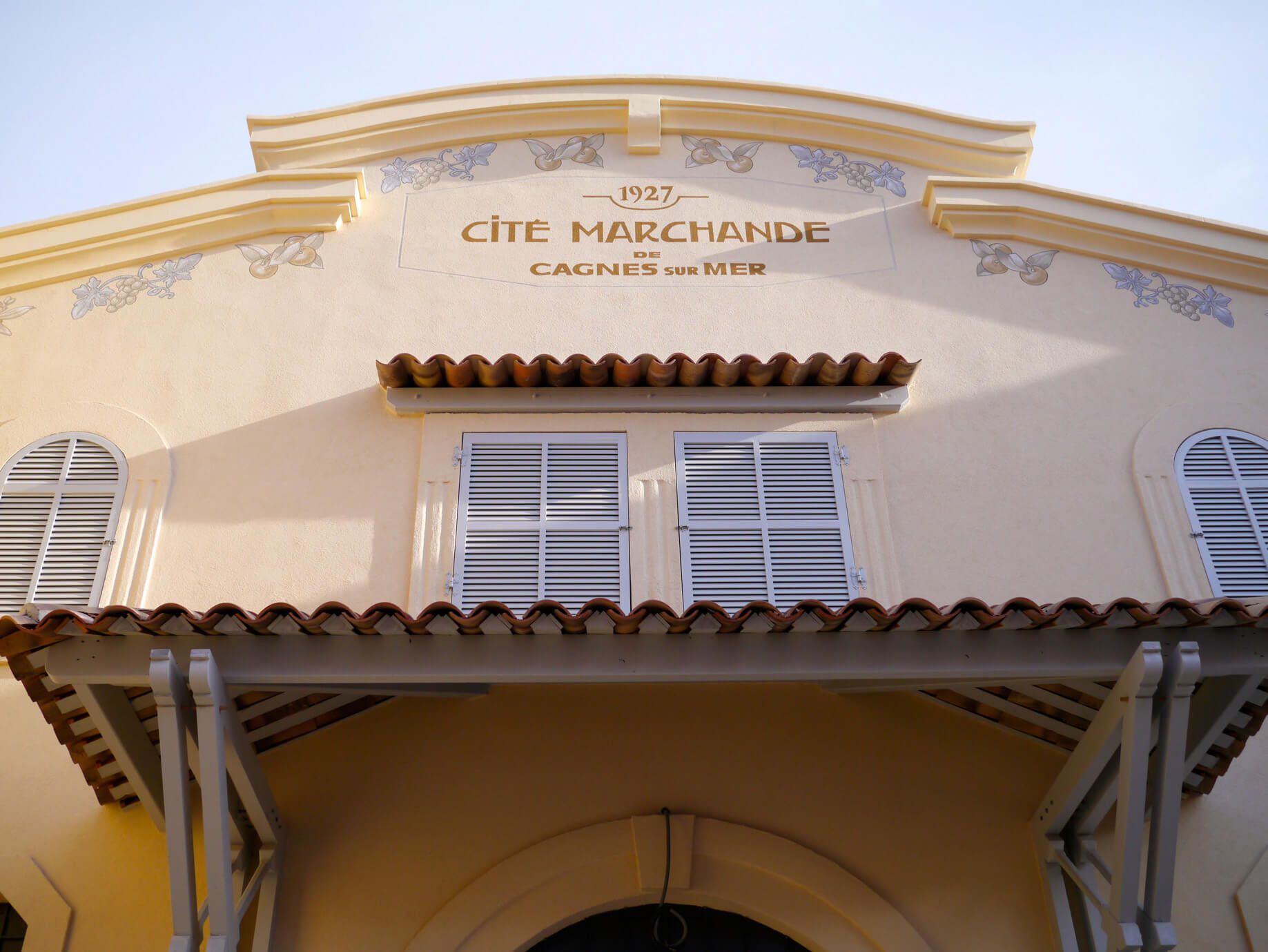 Local fishermen's stalls at Cros de Cagnes harbour
9h-13h every day except Monday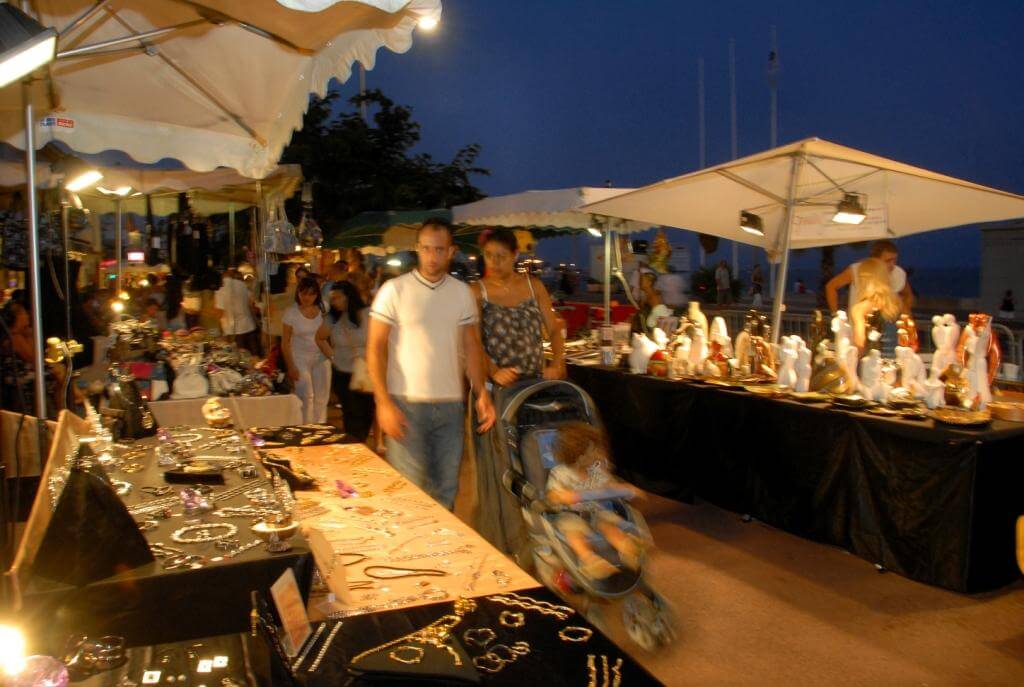 Arts and Craft stands line the streets of Cros during the warm summer evenings.
Cros de Cagnes seafront
Friday evening in July and August only
Only a short stroll from Haut de Cagnes village to the town below, this local fruit and veg market is held in and around the Cite Marchande every morning and apart from fruit and vegetables, it offers meats, fish, olive oils, honey, organic produce, herbs and spices, breads, wine, etc. Take a coffee on a sunny cafe terrace and enjoy warm peppery socca bought fresh from one of the local stalls.
7h-13h every day except Monday
rue Giacosa – Cagnes sur Mer town
Auguste Renoir's last home was in Cagnes sur Mer, now a museum and pretty parkland with wonderful views of the medieval village. The house, recently renovated, is preserved as it was, with its original furniture and decoration as well as two of the artist's studios. Concerts held during the summer (info from Tourist Office), tours available on demand in French & English for around €3 (plus €6 entry fee).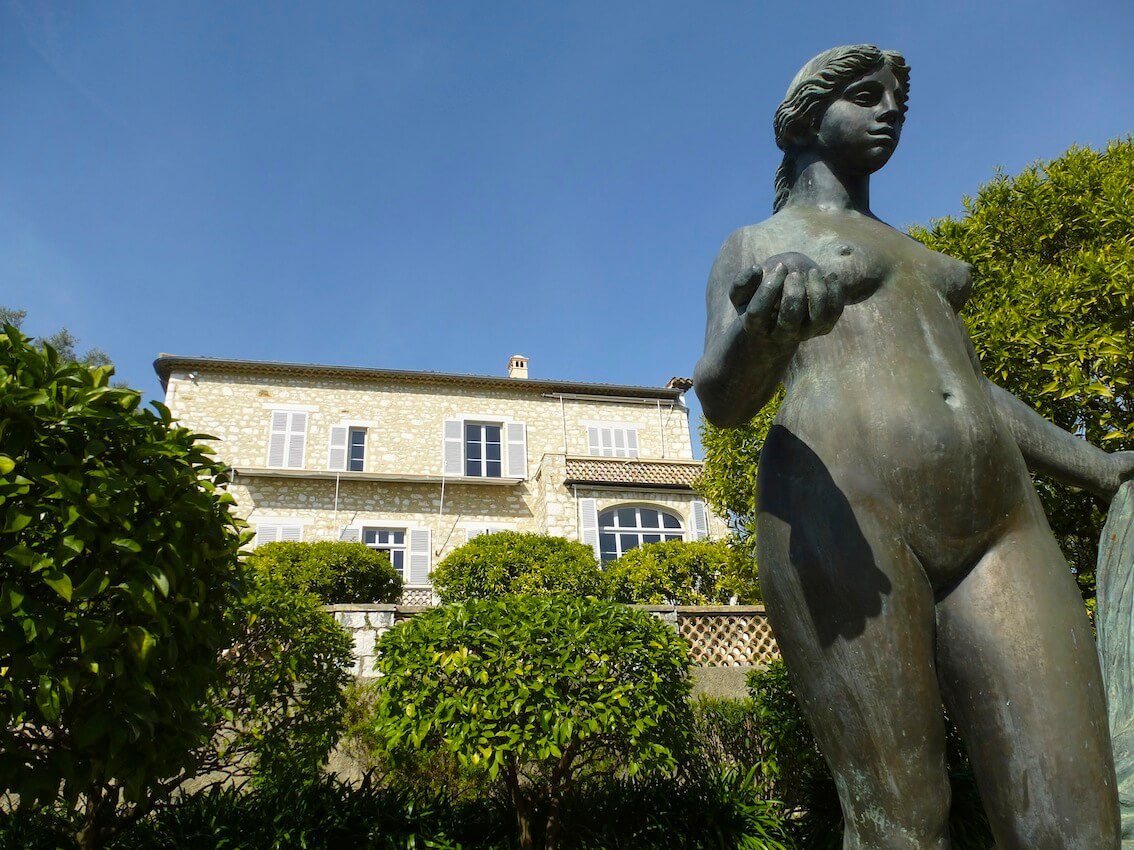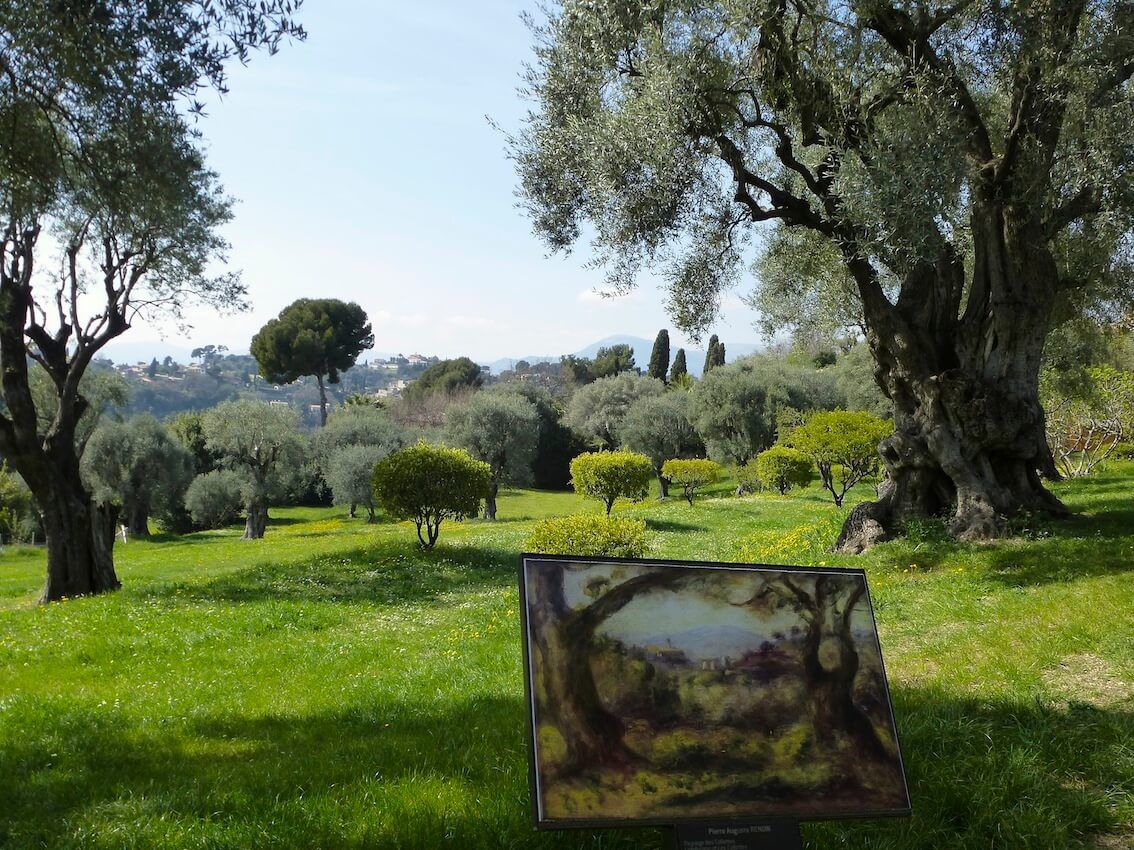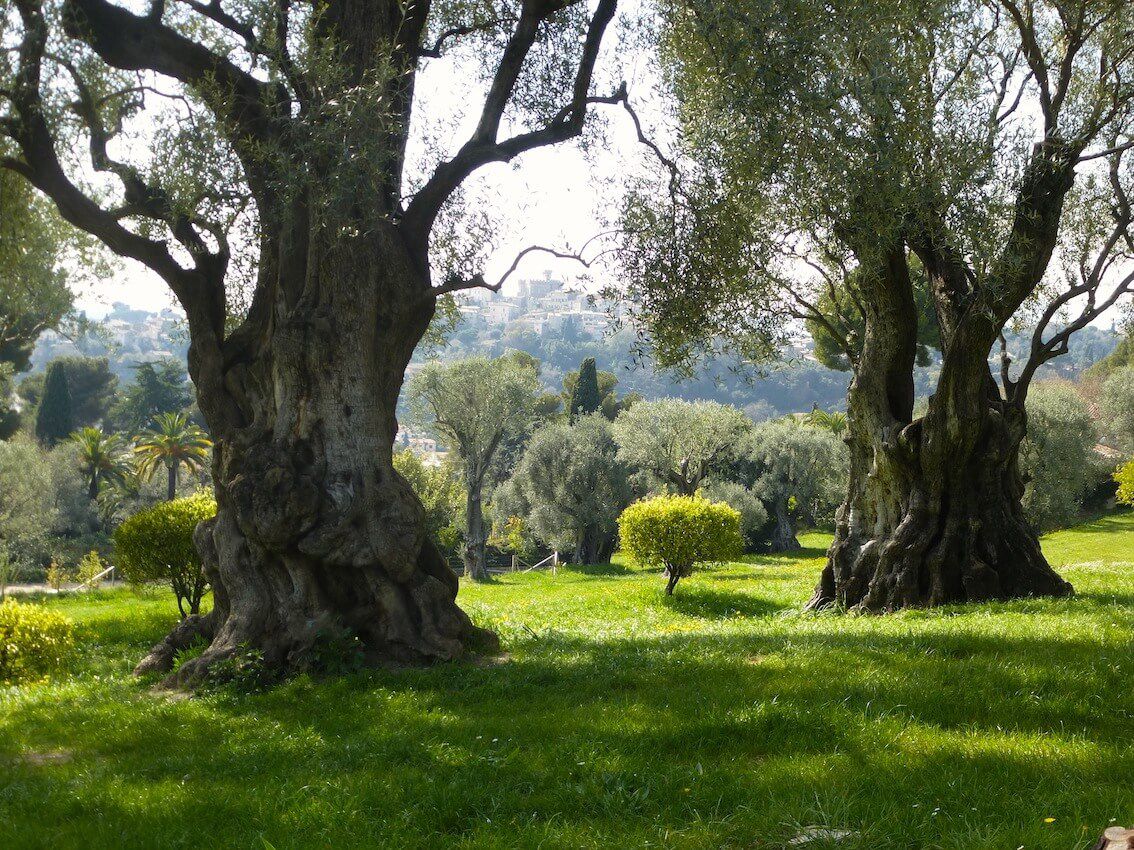 Closed for lunch and usually Tuesdays, Christmas Day, New Year's Day and 1 May.
Chemin des Collettes,
06800 Cagnes sur Mer
Tel : 04 93 20 61 07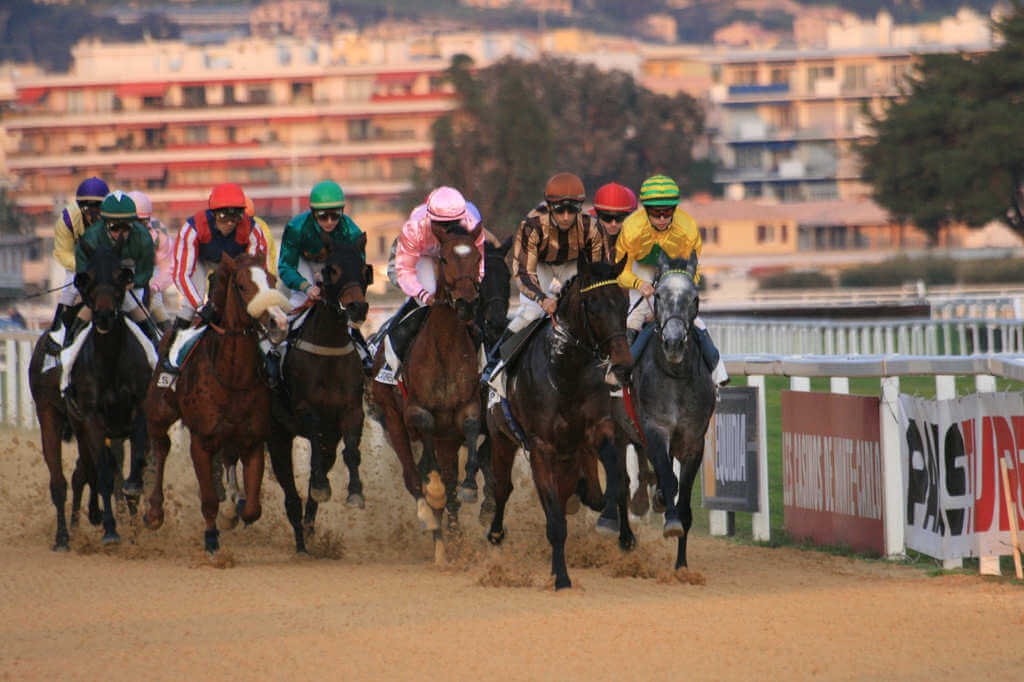 The Hippodrome de la Cote d'Azur is the second largest racecourse in France, it is located beside the sea so enjoys great views.
Apart from the racing, it hosts many other events such as food fairs, festivals and shows through out the year. Summer and winter horse meetings are held and the entry is around €4.50 (free for the under 18s) and parking is free. Fireworks are regularly held through out the summer.
Individual tours in French are available through the Tourist Office during the summer and winter meetings, English group tours are also available on appointment – contact 04 93 20 03 04. See the Festival Calendar for upcoming events.
2 Boulevard Kennedy,
06800 Cagnes sur Mer
Tel: 04 92 02 44 44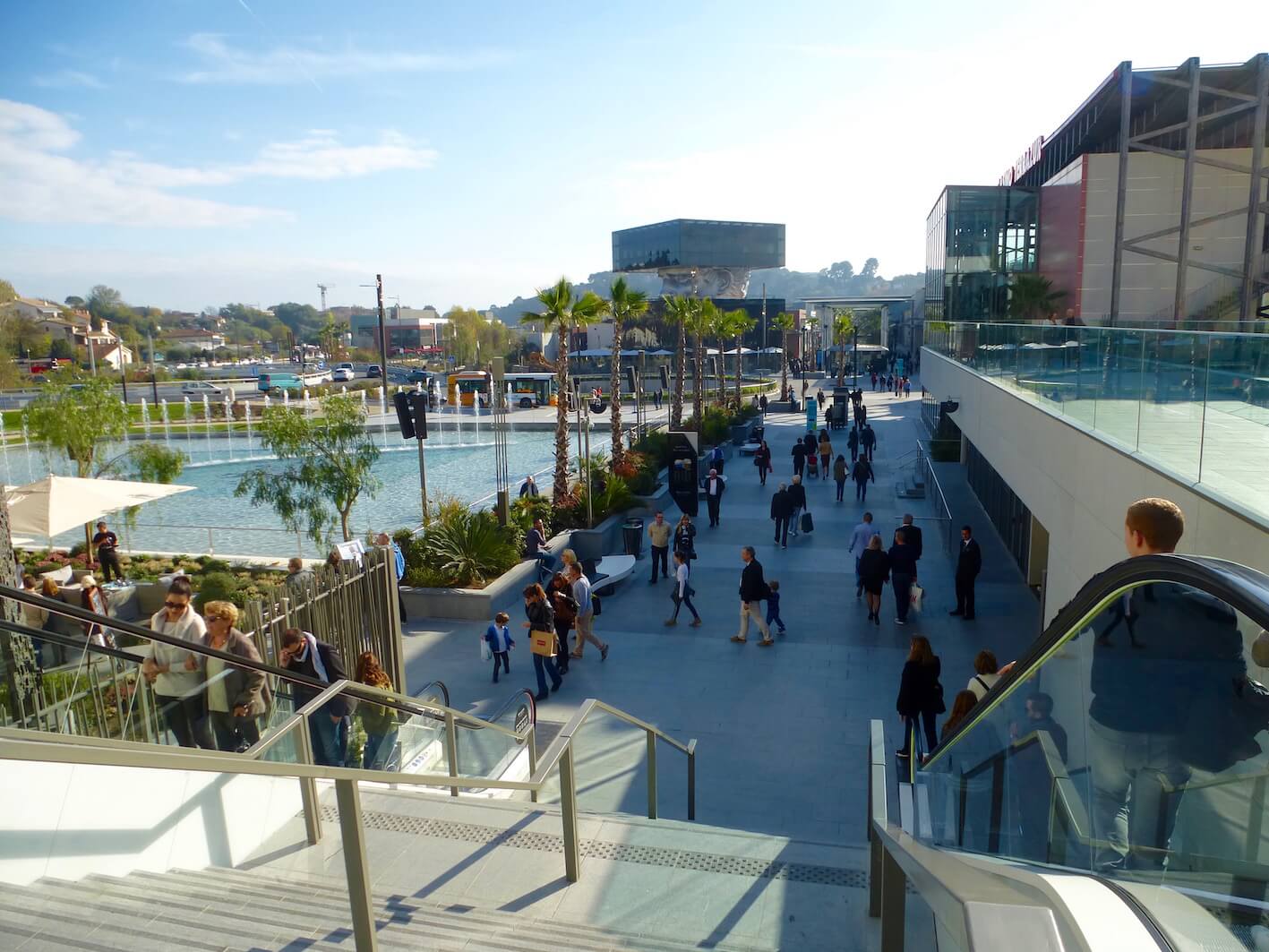 The fabulous new shopping mall of Cagnes sur Mer – only 5 minutes by car or you can take a bus to mall from Cagnes' town or train station, where you can shop to your heart's content! There are plenty of restaurants, cafes and even Cap Cinema, which also offers a selection of English speaking movies. Shops usually open from 10h – 20h Monday to Saturday, 11h – 19h Sunday.
119 Avenue des Alpes,
06800 Cagnes sur Mer
Tel : 04 97 02 01 01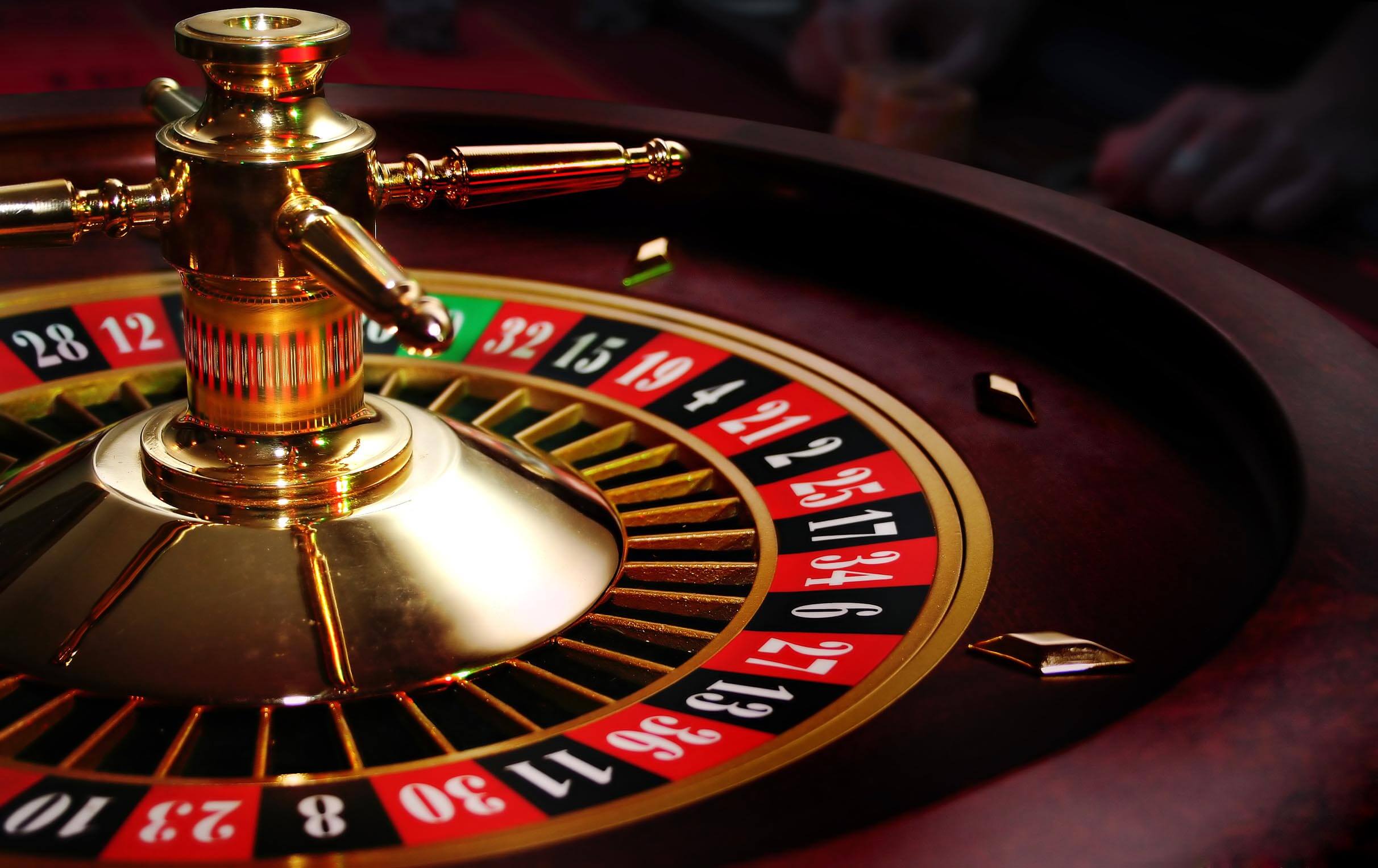 This new casino boasts 170 gambling machines, games room, poker room, restaurants, bars and terraces. Entrance is free – be sure to bring a form of identity. Open every day.
421 Ave de la Santoline, Ave des Alpes,
06800 Cagnes sur Mer
Tel : 04 92 27 14 40